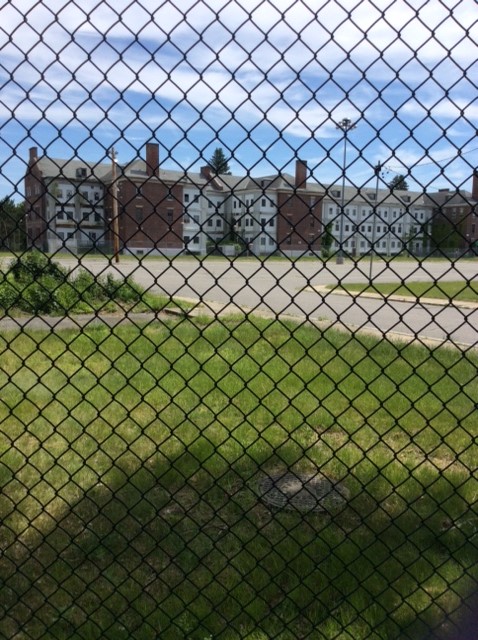 Thought the old timers would be interested in this photo. It was 50 years ago when
I attended. I do remember getting out of the car and had Snow up to you know what.
I was down there about a week ago and as you can see everything has been boarded up
And off limits. Not sure when the school closed. There is still a Fort Devens which
Has active army personnel..Had to go through a security gate to get access.
There is a Devens Mass which surrounds the base.
I believe the picture is of the admin building not really sure on that.
Max Booe (CTTCM) USN Ret